One solution for all performance management needs
Performance Appraisals
Designed to aid in performance reviews.
Training Needs Analysis (TNA)
Identify gaps in employee performance and design carry out relevant training.
Succession Planning
Make better developmental decisions.
Detailed Automated Reports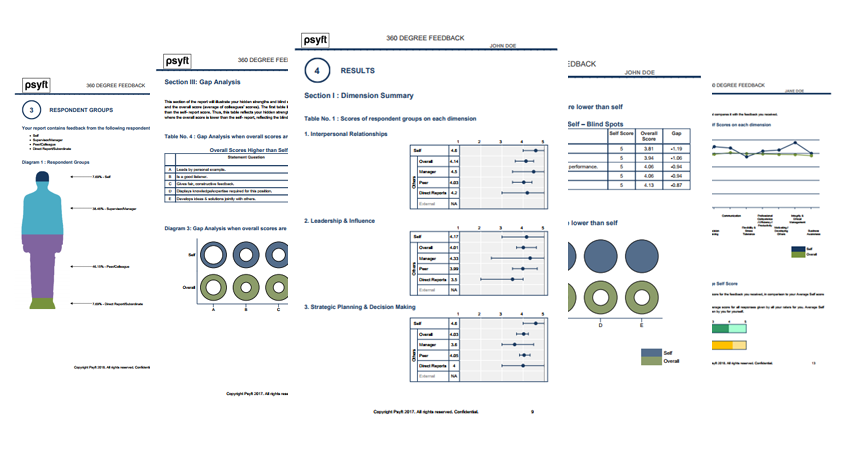 Advanced
Business Relevant
User friendly
Comparative Analysis
Comprehensive & Constructive
Why Psyft 360° ?
Customizable Survey Forms
Complete Survey Support
We are in this together! Our assessments & survey support team will assist you at all times. We would work with you directly, to understand your requirement, to plan your 360 degree appraisal, to attend to technical aspects, to collect confidential data, to generate reports, to conduct follow - ups etc.

Leave the complicated work to us!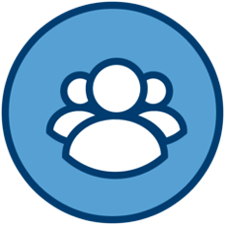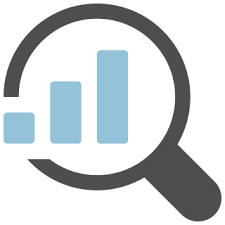 Business Relevant 360 degree questionnaire
Validated by Industry Experts
Tried and Tested 360 Survey Platform
Science backed 360 Degree Feedback Method & Competencies
Statistically Ratified
If you have struggled with the task of running successful 360 degree performance appraisals at work, you owe it to yourself to try us out & see how simple it can be.
For more information about the survey, please
contact us